At Eden Solutions there are no theories.
We are all about one thing: Delivered Results.
---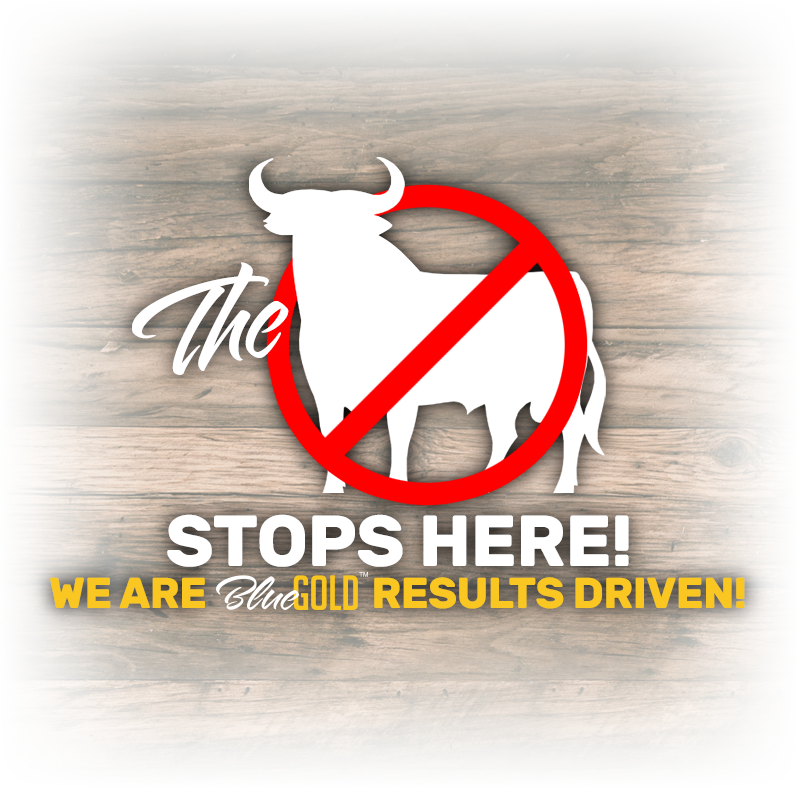 Today, as a modern company Eden Solutions still believes in old-fashioned customer service. As a family-owned business, we have revolutionary products that work. They save fields, plants, and animals. Modern agriculture is stuck between neutral and reverse. It has been lulled into the belief that pest, disease, and problems are a way of business! We know properly delivered nutrition will alleviate any pest or disease condition. We do not let challenges silence us into complacency. We continue to challenge the current present limits with revolutionary products. We are results driven. How would you like to speak with a Blue Gold™ farmer who grows 8-foot tall tomato plants bearing over 600 fruit in a season? Or how about a soybean farmer who grew plants over 5 feet tall, with over 200% increase in the harvest? You can. At Eden Solutions, we treat you exactly the way we would like to be treated. Our time is yours. Blue Gold was built by consumers who wanted a better product. Every day we get up just like every other farmer and grower because that's who we are. What sets us apart is that we refuse to believe we are limited by the status quo. We do not let the place where we are dictate how we finish.
---
---
Eden's Blue Gold™ Solutions are ideal for all gardeners (fruit, vegetable, flower, rose, herb, etc.), florists, rose enthusiasts, groves, orchards, and farms (livestock, produce, crops, flower), vineyards, greenhouse, hydroponic (including DWC), aquaponic, and aeroponic growers, deer hunters, pet and show animal owners, and more.
---

---
The Eden Family started out from growers and farmers who truly wanted sustainable agriculture. Our Blue Gold™ Solutions were built by consumers, just like you, who wanted a better product. Eden's proprietary natural technologies approach sustainable, healthy, and quality agriculture in new ways. We are a company that strived together through many years of research and development to offer you the Solutions we have today.

---
We search the earth for pure virgin resources to include in our Blue Gold™ Solutions. We were consumers who are now in 'the business' to spread the benefits of correct farming, gardening, agriculture practices at cost effective prices. It has been stated that our solutions are, "revolutionary." Our superior technologies and amazing solutions, work. We seek to end agriculture problems for those who choose to make a change!

---
The Eden Solution Program utilizes our all-natural, organic, lab tested Blue Gold™ Solutions. This extraordinary program of Solutions is overflowing with an abundant array of minerals, herbal extracts, amino acids, plant extracts, and sea minerals. The raw materials and proprietary mixing processes of Eden's Blue Gold™ Solutions have been carefully researched and developed over many years of combined research and study.